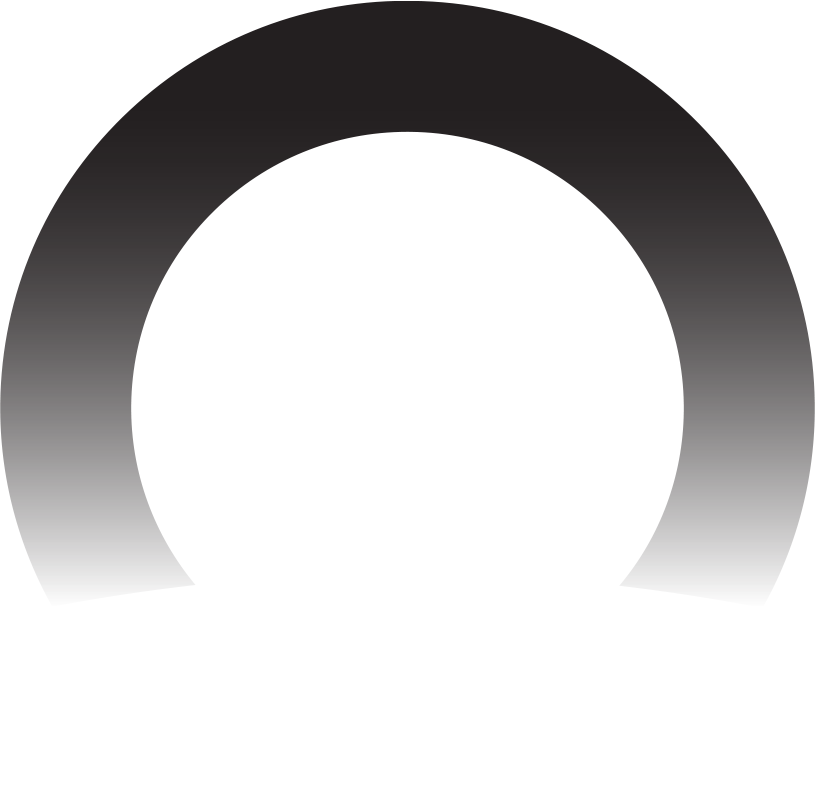 POWER DESIGNED
Soluna helps the environment, provides security, and delivers independent reliable power.  Our brand stands for power delivered day and night.  A curved cut and subtle gradient within the "O," denotes the cycle of our sun and moon.
24 hours a day our products AND our team work to bring low cost, reliable, well designed battery solutions.  We work with man of the top raw material providers to make sure our industrial and consumer batteries exceed industry standards.
Feel Free to Contact us with any questions.
Sales@solunabattery.com
+86-21-57475835
No. 3492 Jinqian Road,
Fengxian District
Shanghai, China
Australia & New Zealand
Company: Soluna Australia Pty Ltd
Email: info@soluna.com.au
Tel: +61 1300 126 888
Address: Level 1, 675 Murray Street West Perth 6005 Western Australia
Poland
Company: Afore Polska Sp. z o.o.
Address: 38-300 Gorlice, ul. Biecka 21A
Tel: +48 530 279 398 / +48 663 220 666 / +48 722 133 000 – Informacje o produkcie
Email: info@soluna.com.pl
South Africa
Company: Solarquest (Pty) Ltd
Address: 155 West Street Sandton Johannesburg, 2031. South Africa
Tel: +27 67 321 7094
Email: info@samansco.com
Elaine Peters
Ukraine
Company: LLC SOLUNA UA
Address: 03035 Kyiv, 2 Generala Shapovala str., off. 306
Tel: +38 073 416 8848; +38 066 731 0348
Email: nadine@afore.com.ua
nadinekn888@gmail.com
UK & Ireland
Company: Green Energy Store Ltd
Contact: Graham Austin
Tel: 00442891460883
Email: info@greenenergystore.co.uk
Address: 55 Holywood Road, Newtownards, BT23 4TQ, Northern Ireland
Guatemala
Company: Multienergias
Address: 9 Calle Poniente Condominio Las Arcadas,casa 25  Antigua Guatatemala 03001 Sacatepequez Guatemala Sr.ALbert Lozano
Tel: +502 5631-5392
Email: ventas@multienergias.net
Mexico
Company: EXEL SOLAR SAPI DE CV
Address: Periférico Norte KM 26.5 Tablaje Catastral 14205, Colonia Santa Gertudris Copo, C.P.97305 Mérida, Yucatán
Tel: +52 999 9260219
Email: info@exelsolar.com
Colombia, Ecuador & Peru
Company: GoSolar S.A.
Add.: Av. 6 de Diciembre y Portugal, Edif. Zyra, Oficina 205. Quito, Ecuador
Tel.: +593987395053
Email: Edna.Gallego@gosolar.energy
Edna Galllego
Slovakia,Czech Republic, Hungary, Croatia, Poland,Austria
Company: ONSA Plus s.r.o.
Email: onsaplus@onsaplus.sk
Tel: +421 911 999 145
Website: https://onsaplus.sk
Address: Juzna trieda 119, 040 01 Kosice, Slovakia
Dominican Republic
SUPPLY SOLAR
Add.: Avenidas Juan Pablo Duarte, km 3, santiago , República Dominicana
Tel: +1 809-226-3345
Email: ventas@supplysolar.com.do
http://www.supplysolar.com.do/